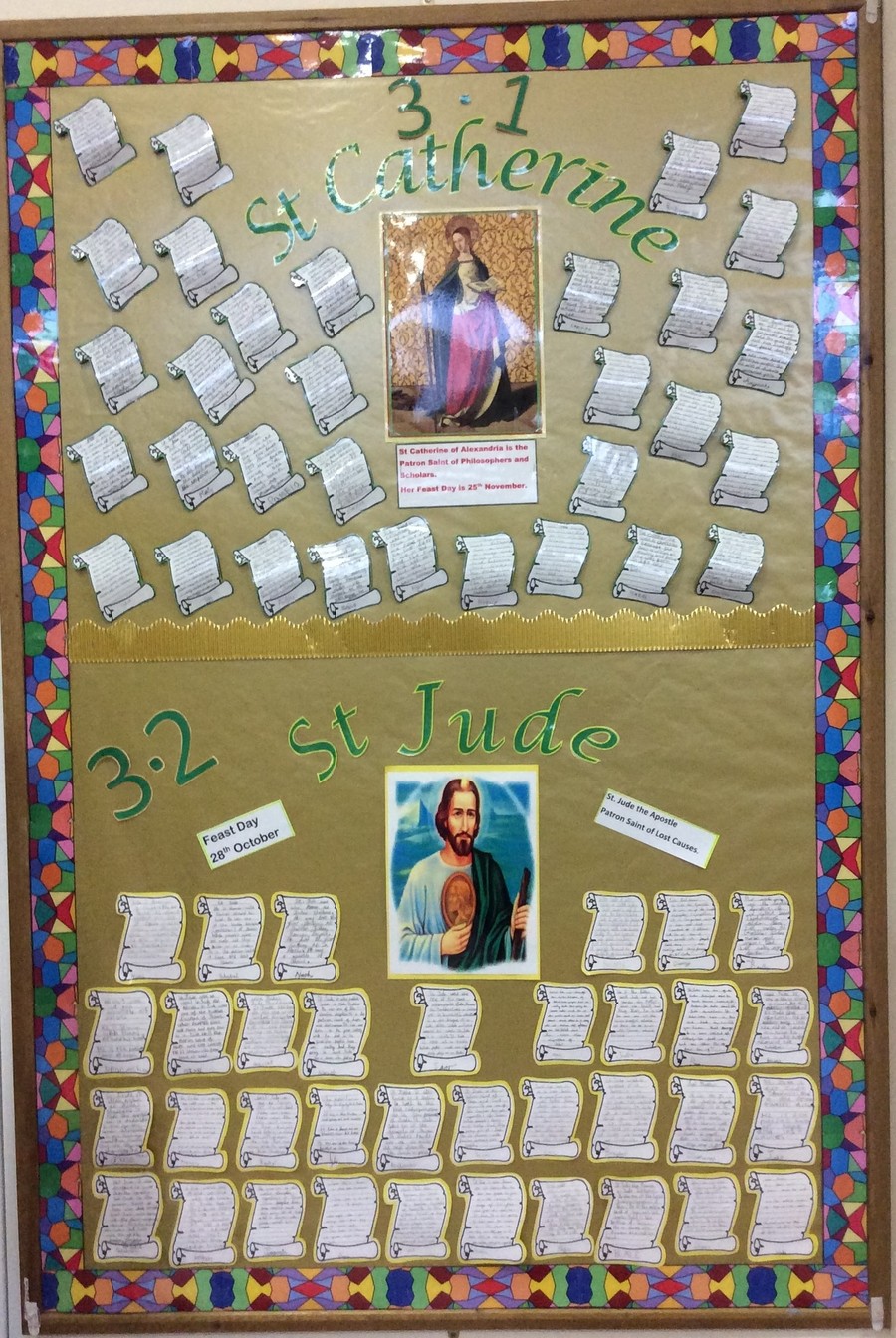 Welcome to 3.2!
' Together Everyone Achieves More'. This motto is to encourage all of 3.2 to help one another out and to try our best to reach our potential. 3.2 also designed some colourful shields.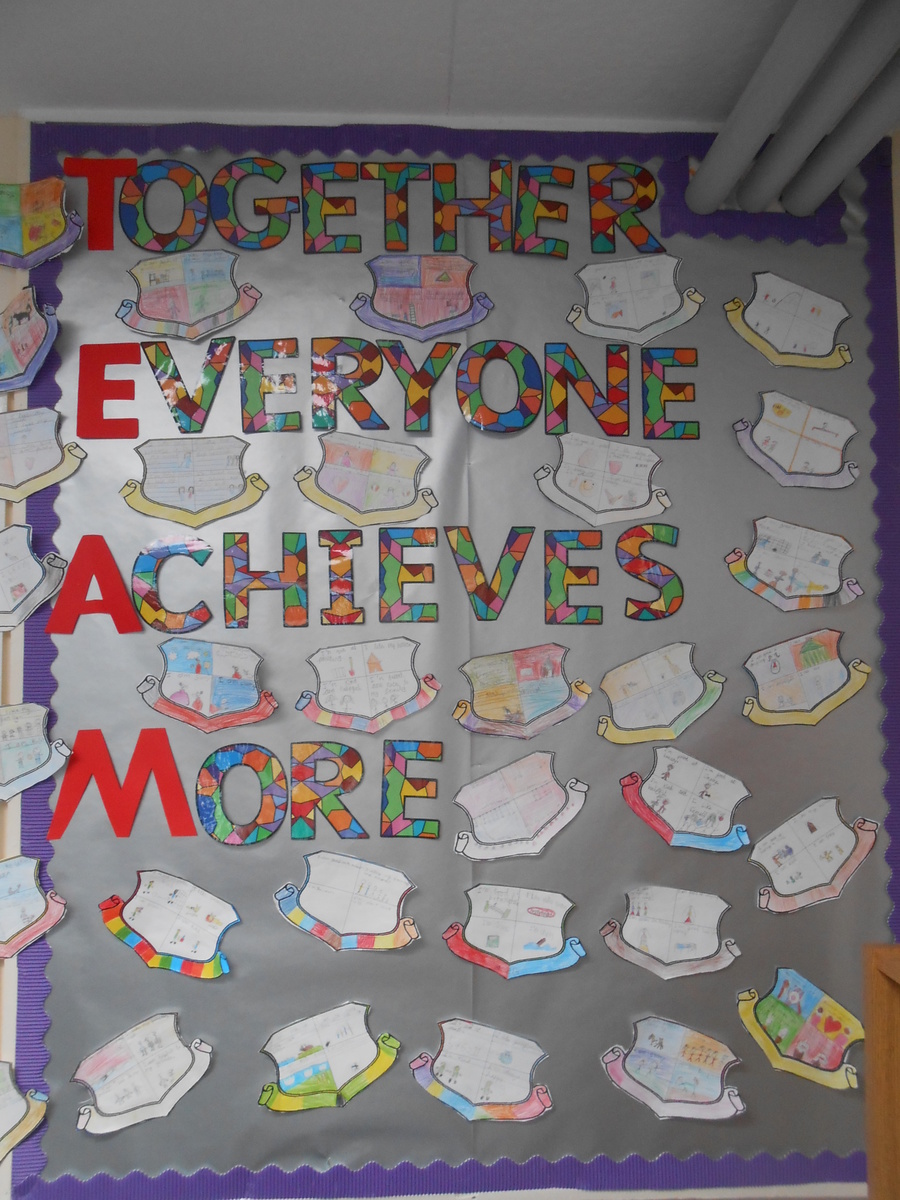 Welcome back to 3.2. We hope you had a lovely Christmas and enjoyed the break! Class 3.2 have been back to school for a week now, everyone had a well-earned rest and all are ready for the first term of the New Year! We are learning about some new topics since we have returned to school. In science we are learning all about forces and magnets.
On Thursday 6th October Year 3 went to Brent Civic Centre to visit Michael D'Souza, a famous Children's Poet. Pupils got the opportunity to listen to and recite some of his many humorous rhymes.
For Science we have been learning about Food and our Bodies. We are getting familiar with the different bones in our bodies and why our bones are so important. On Monday 10th October we made Skeletons using Cotton Buds as the bones!
To celebrate Roald Dahl's 100th birthday which was on the 13th September, we wrote a description of Charlies chocolate room. All of which were fantastically written!